Personal Trainer Fitness - Study Guide Test Preparation
---
Personal training is one of the fastest growing professions in the health and fitness industry. As people are getting more and more aware of their health and fitness they are demanding services of certified trainers to get in shape. Besides being a profitable career there are several other reasons to choose a career as personal trainer. If you are passionate about healthy living and love to teach other how they can reach their fitness goals then a career as fitness trainer is perfect for you. In addition to teaching others, it also affects your personal life and there are incredible number of tangible and intangible rewards for you in store for being a certified Personal trainer.
A fitness coach and offer advice and guidance over: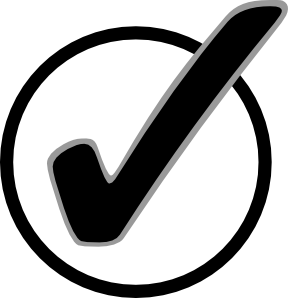 Fitness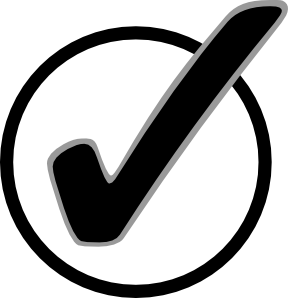 Nutrition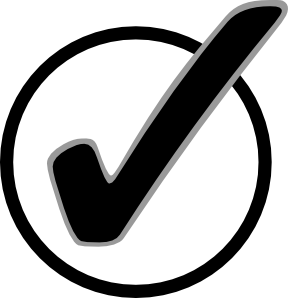 Weight management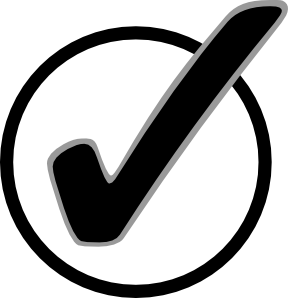 Stress reduction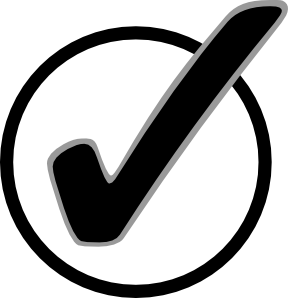 Health risk management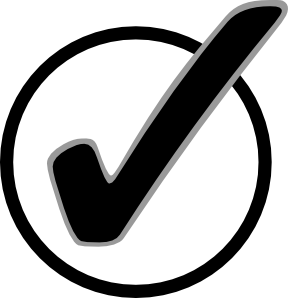 Barriers to reaching fitness goals
Following are the examination that could help you get a certification to begin your career as a fitness trainer:
ACE certification
---
ACE is also accredited by the National Commission for Certifying Agencies. This personal trainer certification exam consists of multiple choice questions and two written simulation questions that assess a candidates decision making skills in designing, implementing and modifying fitness program. Apart from that this examination also tests the individual as a group fitness instructor, a lifestyle and weight management consultant and an advanced health and fitness specialist.
AFAA
---
Aerobics and fitness and Association of America exam is a three-day certification workshop including lectures, practical demonstrations and written and practical exams. The curriculum includes exercise science, educational skills and counselling techniques including fitness testing procedures, obesity, nutrition & weight control, special populations & special medical considerations, behaviour modification techniques and listening, leadership and motivational skills.
ACSM
---
As an ACSM Certified Personal Trainer one can lead and demonstrate safe and effective methods of exercise by applying the fundamental principles of exercise science. He can write appropriate exercise recommendations, leading and demonstrating safe and effective methods of exercise, and motivating individuals to begin and to continue with their healthy behaviours. The ACSM exam is delivered in a computer-based testing format assessing the knowledge skills and abilities of the candidate. This examination tests the Knowledge regarding the following attributes: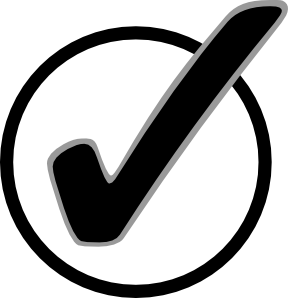 Exercise Prescription and Programming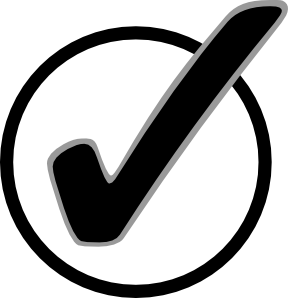 Exercise Physiology and Related Exercise Science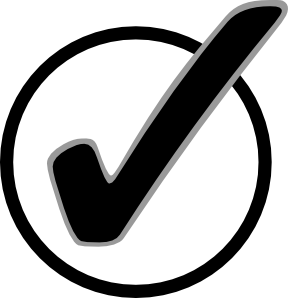 Health Appraisal and Fitness Exercise Testing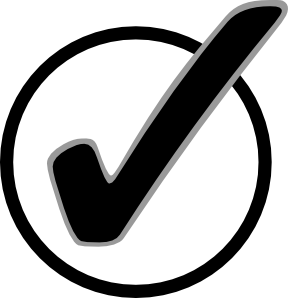 Clinical and Medical Considerations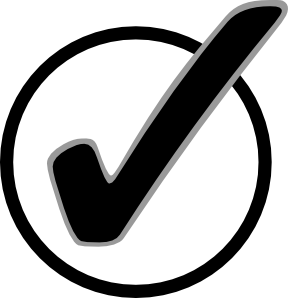 Nutrition and Weight Management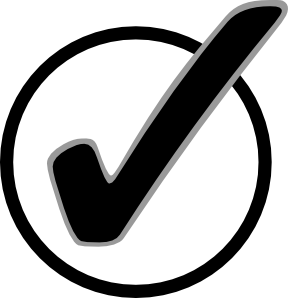 Safety, Injury Prevention and Emergency Procedures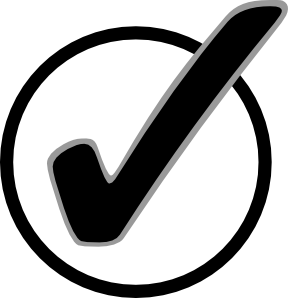 Program Administration, Quality Assurance, and Outcome Assessment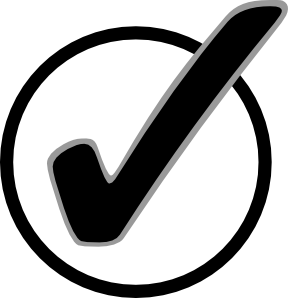 Human Behaviour
NSCA
---
Personal trainer certification under National Strength and Conditioning Association (NSCA) is one of the toughest certifications to get. The exam covers a whole range of topics from anatomy to nutrition. It was the only program to be recognized by the National Commission for Certifying Agencies. This program offers a Certified Strength and Conditioning Specialist (CSCS) certification. To appear for this exam you must have a bachelor's degree. The personal trainer certification from NSCA enables you to work with clients with special like those suffering from obese, elderly, people with eating disorders, pregnant women, orthopedic disorders, diabetics, post heart attack rehab, and many more. Some basic qualifications that a candidate must posses include:
He must be 18 years of age. He must have a high school diploma or equivalent, adult CPR and AED certification with a practical component. He needs to have good knowledge of bio mechanical concepts, training adaptations, anatomy, exercise physiology, program design guidelines.
The decision to pursue NCSF Personal Trainer Certification is an important step in being recognized as a competent practitioner within the field of Personal Training. Earning the NCSF credential distinguishes more than a credible level of expertise; it signifies an aptitude and commitment to ones profession.
NCSF
---
The NCSF Personal Trainer Certification is the pre-eminent fitness certification backed by full legal defensibility. This certification exam is developed and administered in complete compliance with the strictest standards for testing and measurement as set forth by the American Psychological Association, the American Educational Research Association, the National Council on Measurement in Education, the Association of Test Publishers, the Buros Institute for Assessment Consultation and Outreach, and the National Commission for Certifying Agencies.
So beginning your career as a certified personal trainer can be good options, especially visualizing the current global trends when people are becoming more and more conscious of their health with each day.