Wonderlic Personnel Test-Revised (WPT-R)Study Guide
---
Many Human Resource departments now use tests to assist them in the pre-employment screening process. The Wonderlic Personnel Test-Revised measures ones cognitive ability, which has been scientifically proven to provide more objective applicant information than what resumes would normally contain, or what is gathered from applicant interviews. With this test, making the right hiring decision is a lot easier.
WPT-R Test Structure
---
The WPT-R test helps evaluate the candidate in the following areas: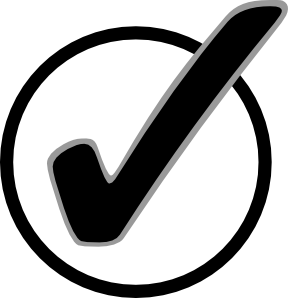 Problem Solving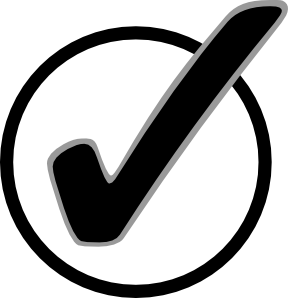 Ability to Learn New Skills and Job Requirements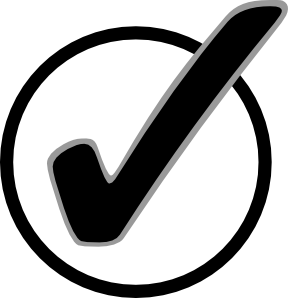 Potential Job Satisfaction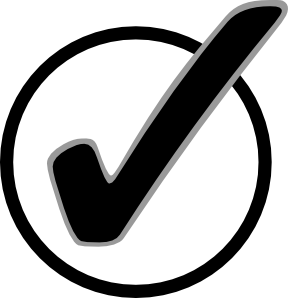 Training Response
The test consists of only 50 questions that need to be answered in 12 minutes. The test may be taken online or on paper and is automatically scored by Wonderlic.
Wonderlic Personnel Test-Revised (WPT-R)Study Guide
---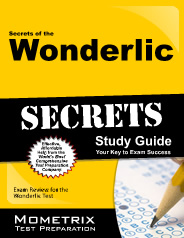 A WPT-R Test Study Guide will give you a head start towards employment. Knowing what type of questions could possibly come up helps you know what to expect and how to prepare for it. It may be just a short exam, but the bearing is employment.
WPT-R Study Guide