Real Estate Certification
---
In order to work in the real estate field you must have some certifications, whether it be selling real estate, appraising real estate, or inspecting homes for prospective buyers.
Real Estate Online Courses
There are comprehensive courses of all sorts for which online classes are available: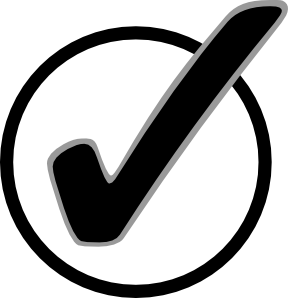 Sales License,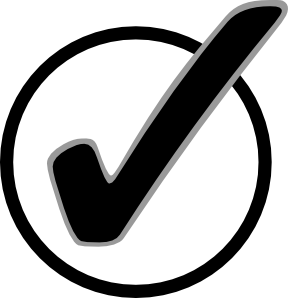 Real Estate Post-License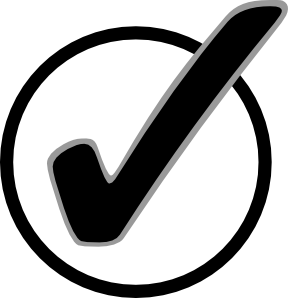 Broker's License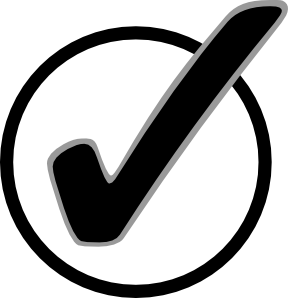 Online Exam Prep
There are several online certificate courses available in the field of real estate from web real estate training school like Agentcampus.com, specialising in Real Estate, Mortgage, home finance and home inspection.
These real estate certification courses are a necessary part of the career path. When you choose any career that requires ongoing training or education, you will need to make sure that you are well prepared for whatever it is expected of you now and in the future. You should take the time to check out all of the different programs that are available and make sure that you choose the best training methods for your needs or the needs of your employees if you are an employer providing training to the people that work for you.
Construction and trade
---
CSCS - Construction Skills Certificate Scheme Journeyman and Master Plumber Exam
Construction and Environmental Certifications
---
Leadership in Energy and Environmental Design Green Building Rating System Exam Council on Certification of health, environmental safety technologist, construction health and safety technician CCHEST/ CHST