Getting a CDL Drivers License is easy.Looking for a Driver License course or an Exam Guide
---
Getting a Commercial driver's license depends entirely on weight and class of the vehicle, There are 3 different classes for the CDL license. The 3 classes are Class A, Class B and Class C. Some of the basic requirements to obtain a CDL are: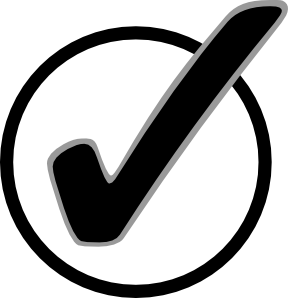 A valid drivers license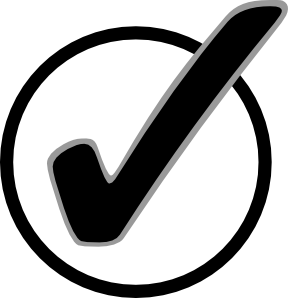 A social security number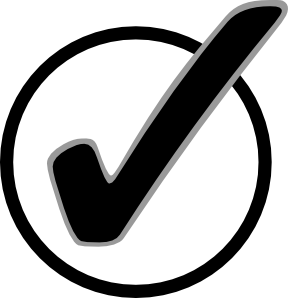 Over 18 years of age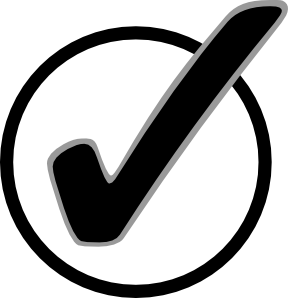 Satisfy all medical requirements required by law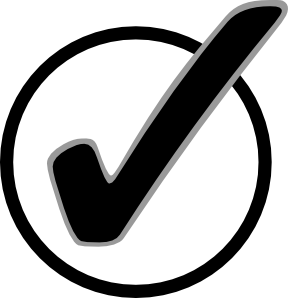 Exam Details
The CDL program is regulated by the Federal Motor Carrier Safety Administration(USA).A driver can complete his test and receive his CDL license in the state where they reside.  The requirements differ across states but they all abide by the federal law standards and exam structure.
The CDL exam includes a knowledge test and a driving skill test. The knowledge test is made up of at least 30 questions regarding different parts of a truck and highway safety.Candidates need to answer a minimum of 80% of the knowledge test section of the exam questions to pass this section.
Drivers will also take a driving skill test and are expected to successfully perform the driving maneuvers required.The driving skill section must be taken in the same vehicle type that the driver operates or expects to operates.
---
Free Driver License Exam Practice Questions
---
Driver License Exam Free Sample Questions
---
Commercial Driver's License Exam Study Guide
---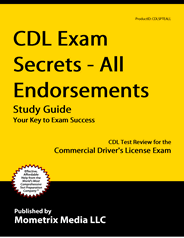 Step-by-Step exam study guide, prepared by experts, with everything you need to know to pass this test and get your CDL!
CDL Study Guide